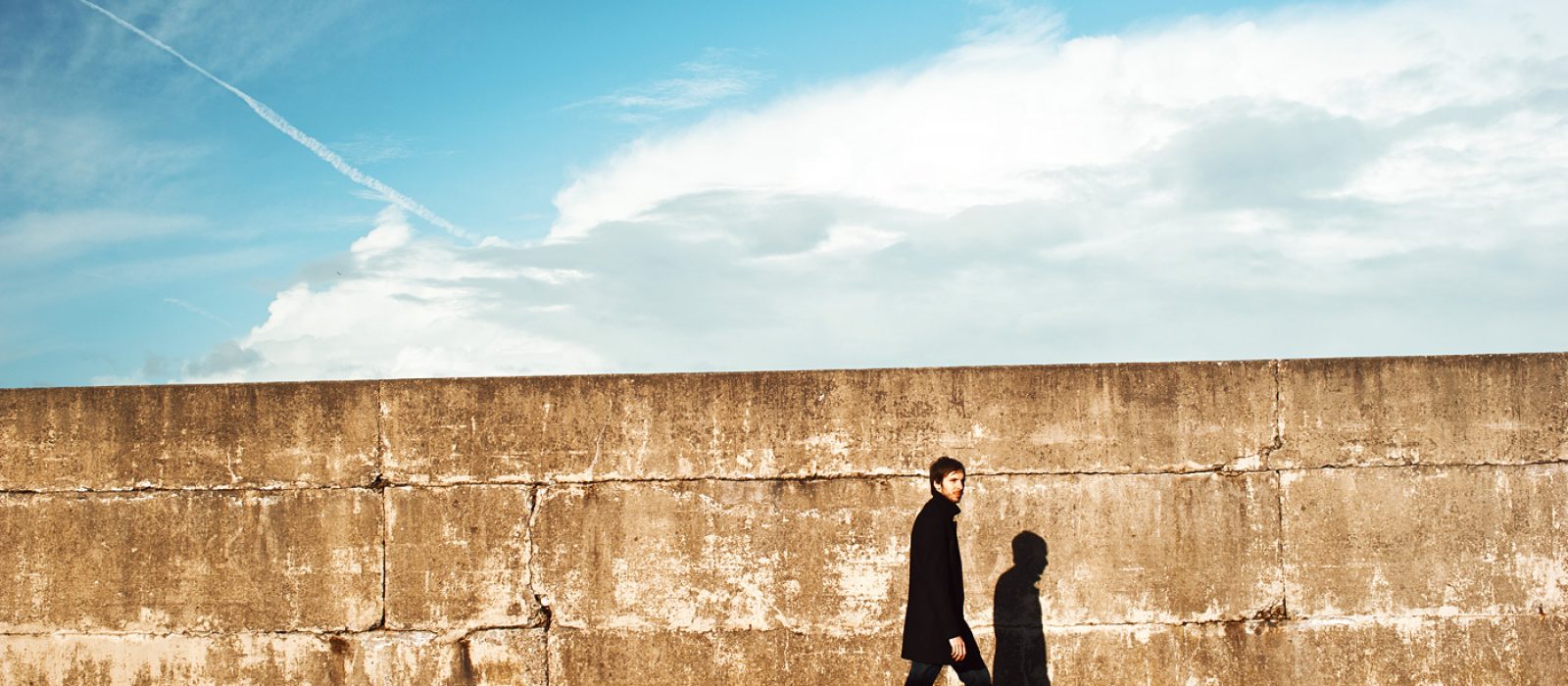 Tony Paeleman s'est créé au rhodes et au piano une palette sonore qui va du jazz introspectif à la fusion jouissive. Après deux disques en quartet acoustique, Slow Motion en 2013 et Camera Obscura 2017 révélant la richesse et la sophistication de son écriture, il rend sur The Fuse un hommage galvanisant aux années 80. La critique salue un disque « addictif de bout en bout » (Jazz Magazine) « Fièvreux et en apesanteur » (Telerama).
Accompagnateur et producteur indispensable des artistes les plus en vue de la scène européenne, – Vincent Peirani, Anne Pacéo, Emile Parisien, le natif de Nice est aussi le créateur du label Shed Music aux côtés de Karl Jannuska, Christophe Panzani et Pierre Perchaud, une famille de musiciens curieux, éclectiques et généreux.
————————————————————————————————————
Tony Paeleman has created a vast sonic palette on piano and fender Rhodes, ranging from introspective jazz to reckless fusion. After two acoustic albums in quartet highlighting the depth and sophistication of his writing, his latest trio offering  is an electrifying tribute to the 80s. It was acclaimed by French critics as "addictive and thrilling and "feverish".
An essential sideman and producer for the most in demand artists on the European scene – Vincent Peirani, Emile Parisien, Anne Paceo – the Nice born keyboard wizard is also cofounder of Shed Music label, which showcases some of the most exciting talents on the Paris scene.