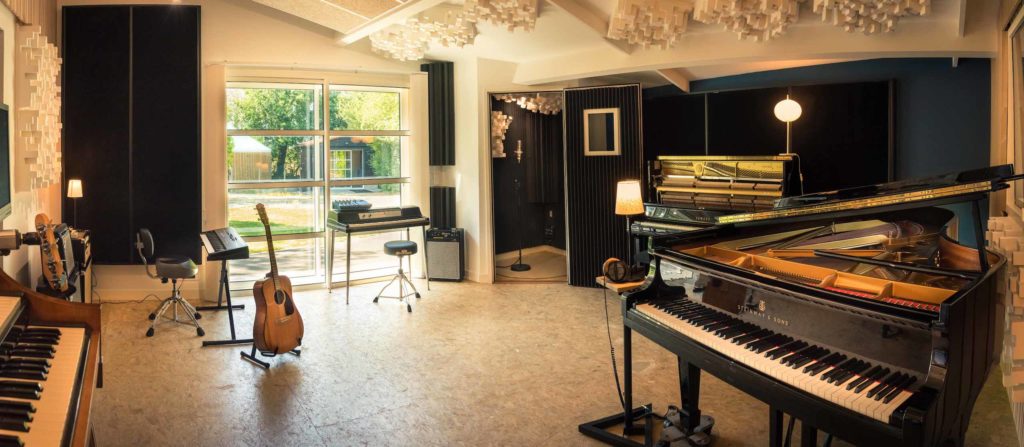 Welcome to the Studio des Bruères !
Ça fait quelques mois déjà que nous avons repris ce magnifique studio à côté de Poitiers avec Sonia Cat-Berro dans lequel je travaille régulièrement depuis 2014. Nous l'avons rendu résidentiel et c'est à la campagne 🙂 toutes les infos sur le site: www.studiodesbrueres.com
En espérant vous y accueillir un jour !